Delivered in 3-4 working days
Safe and easy online payment
Here's why thousands of people love our products
Don't just take our word for it.
YOKUU's products are trusted by more than 10,000 users.
Let customers speak for us
Hand soap tailored to you.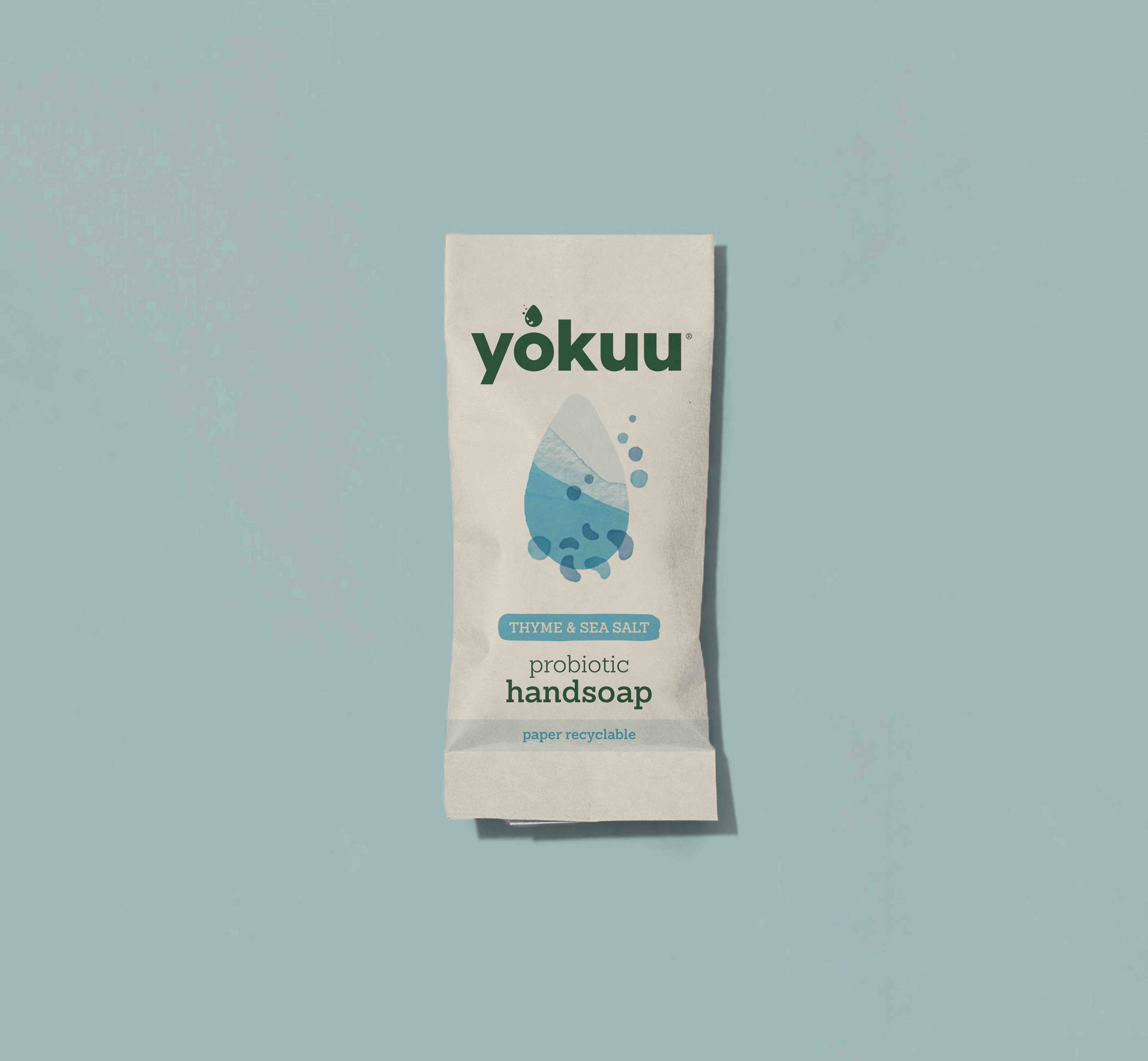 Let's celebrate, with rhubarb and thyme by the seaside, grounded with a hint of sandalwood.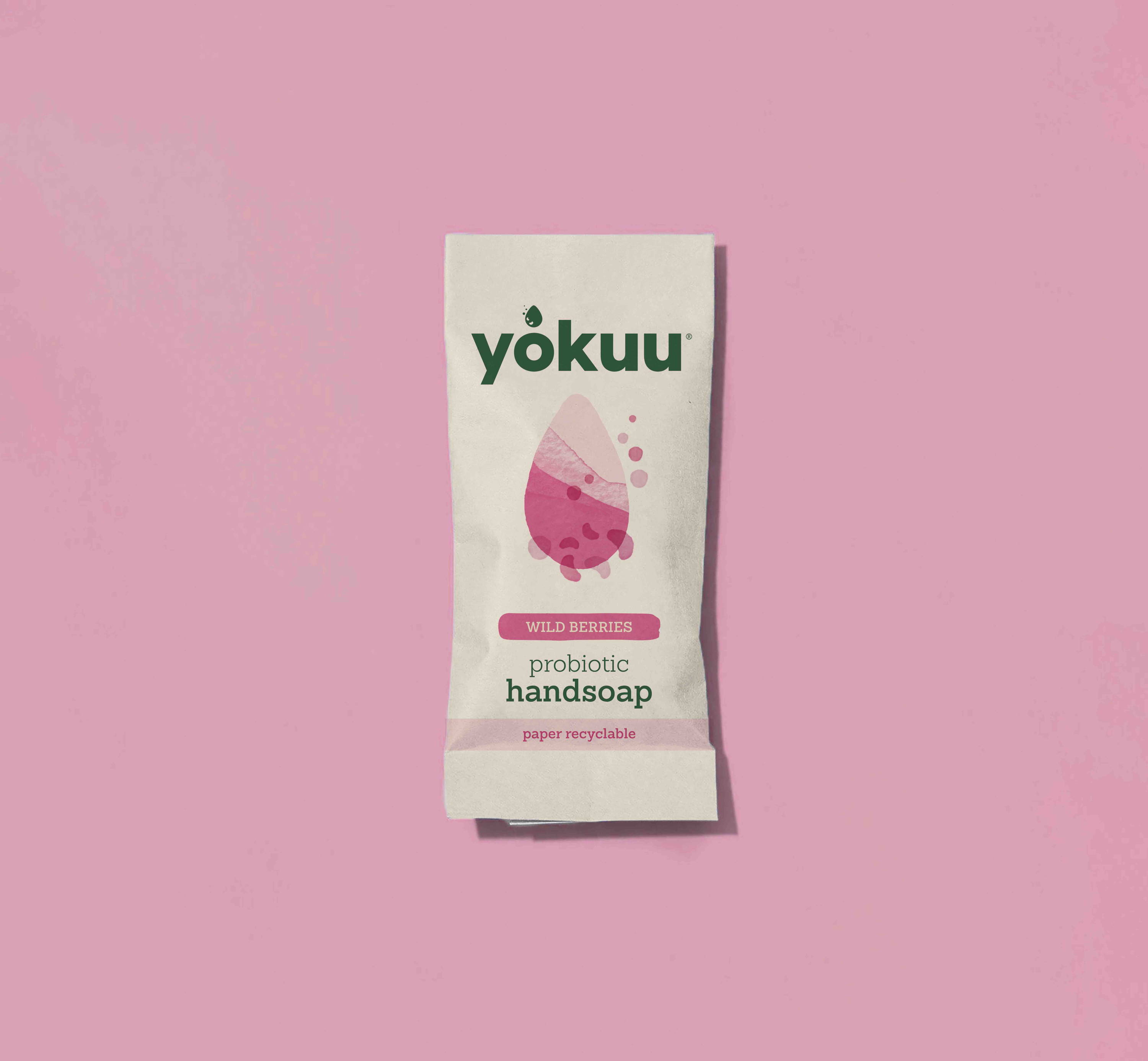 Sweet, juicy berries like sipping mulled wine by the fire.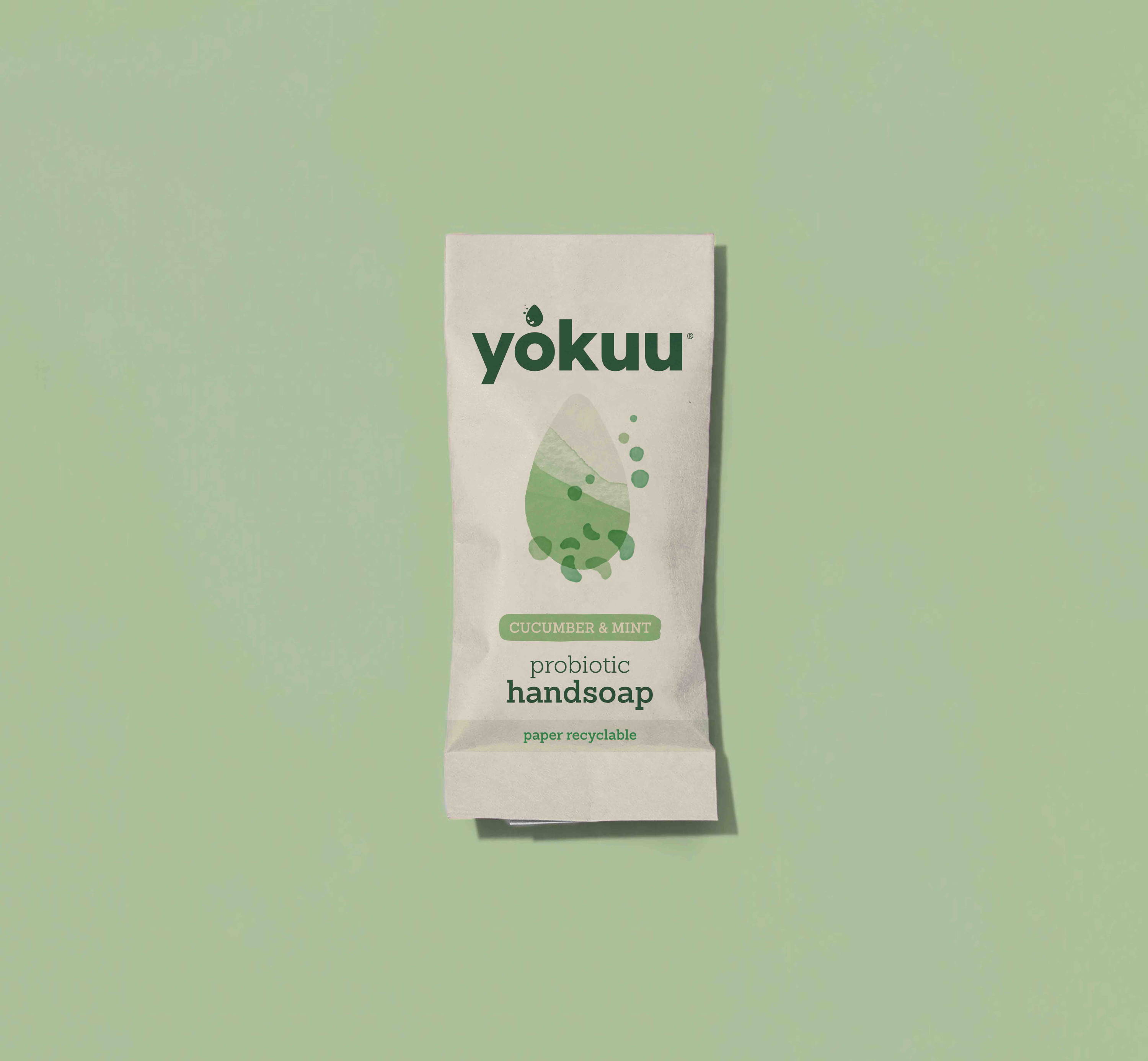 An uplifting blend as crisp as a winter's morning, with the invigorating freshness of mint.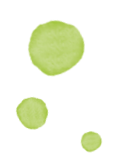 Respect your skin's natural balance
Created using the best nature has to offer.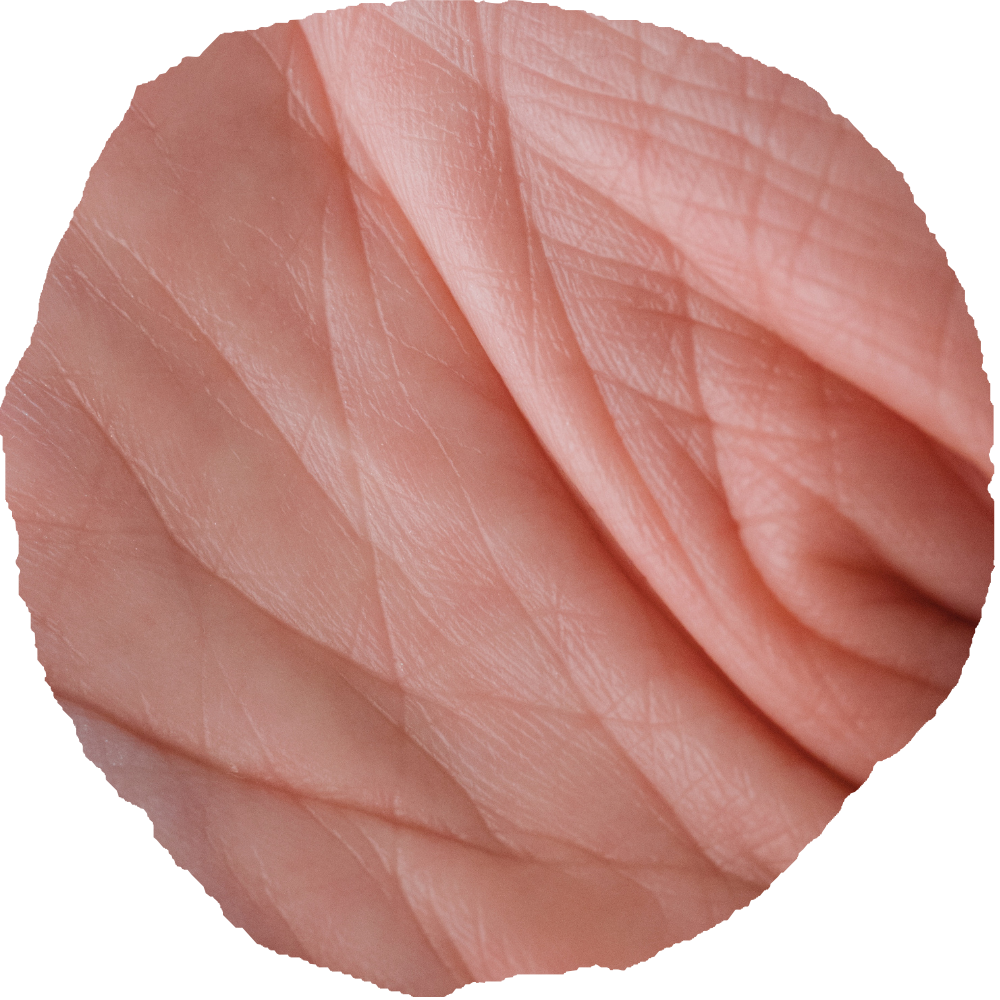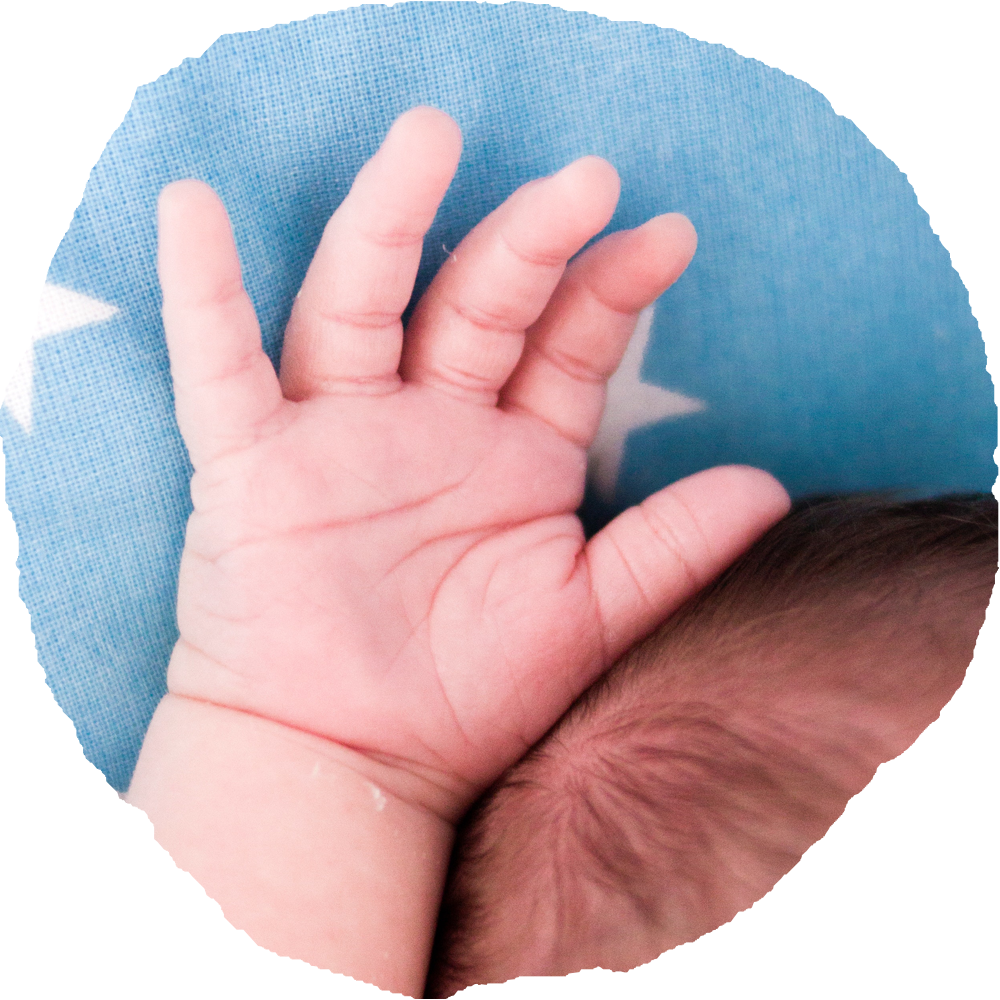 A glass bottle you can reuse, over and over
Sustainability made simple.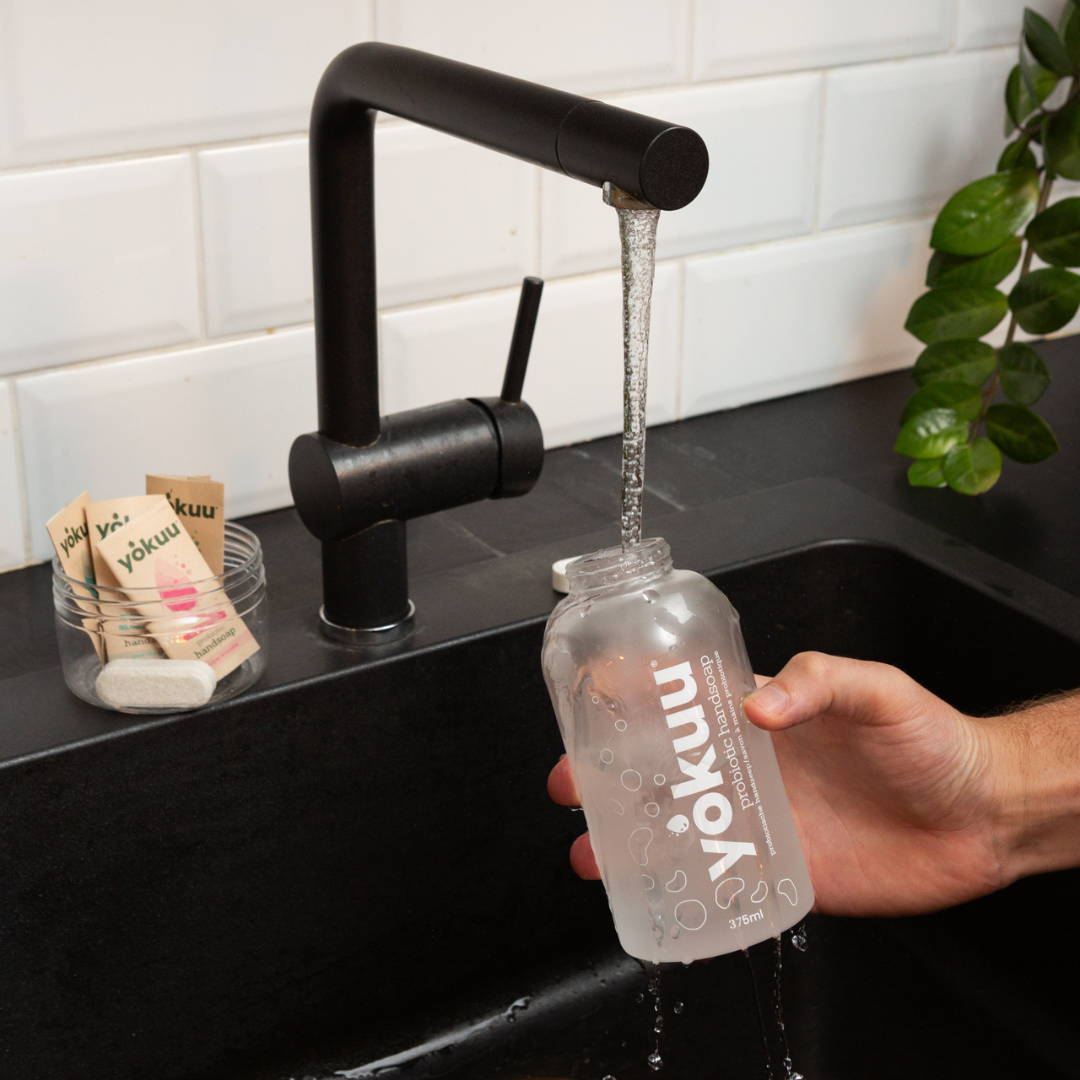 Fill your bottle and
drop in tablet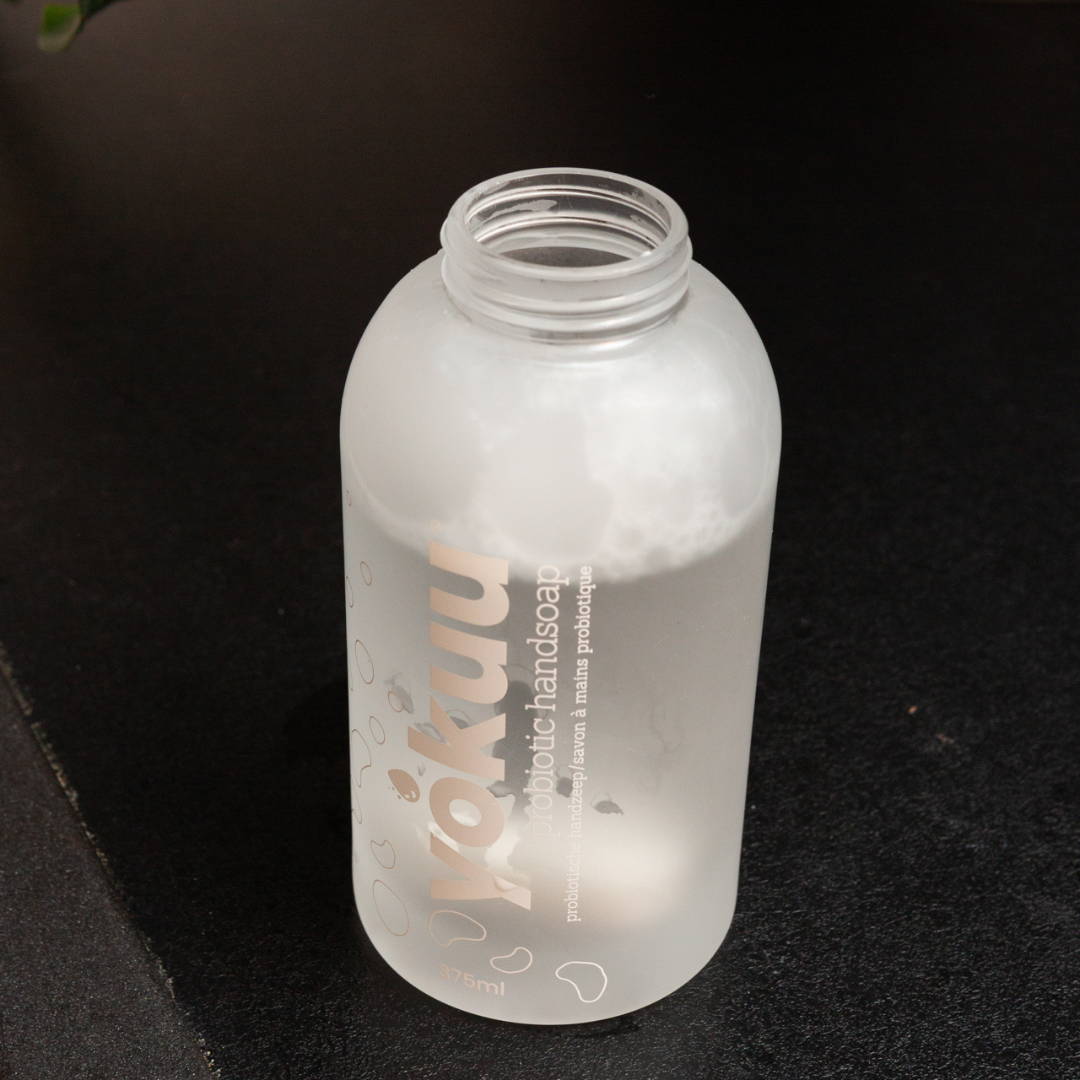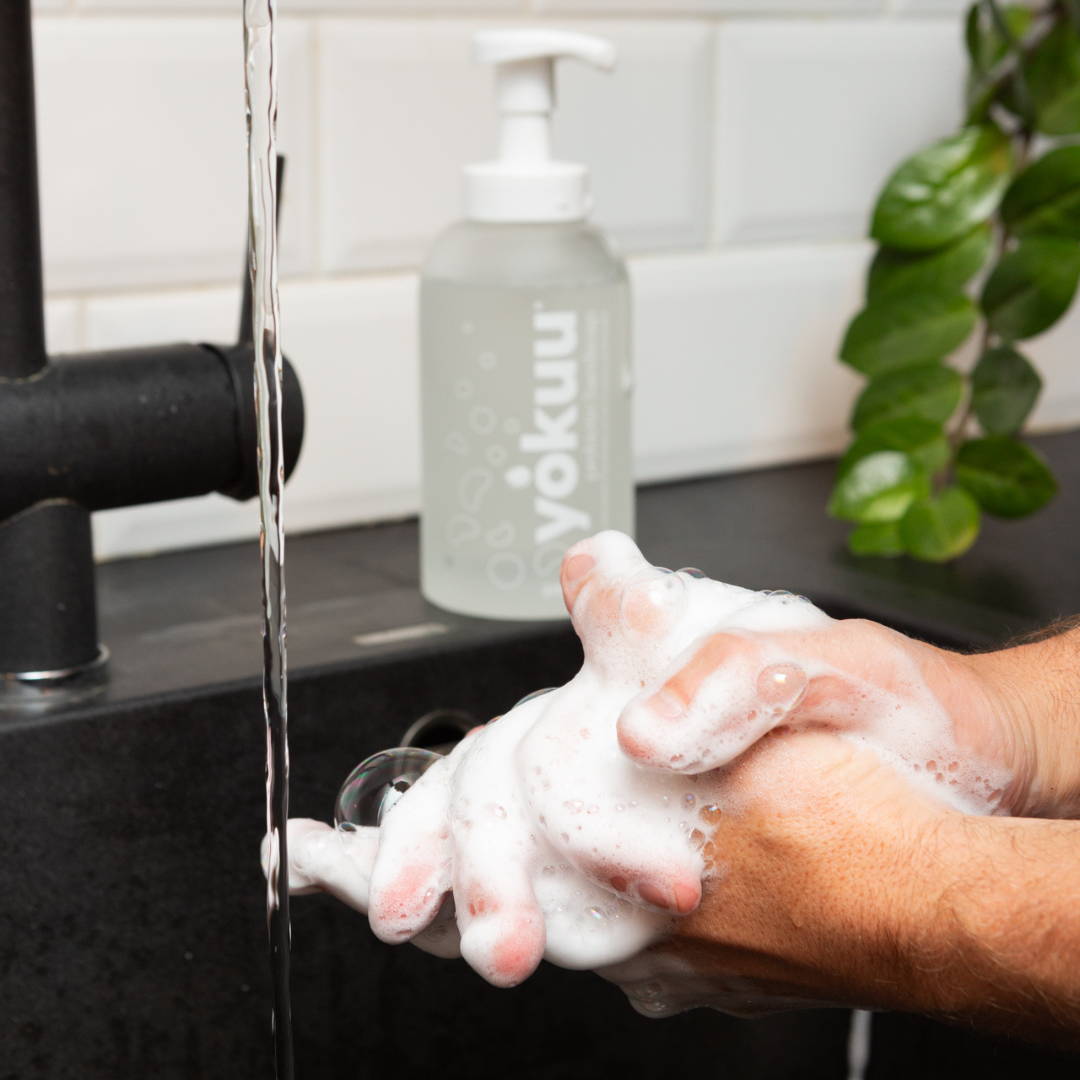 Pssstt... Here's the answers you're looking for
Hey, I'm Joris - the founder of YOKUU!
Whilst writing my bio-engineer thesis, I discovered that 99% of bacteria are healthy... So why are we so obsessed with killing them?


Here's a couple of our most frequently asked questions: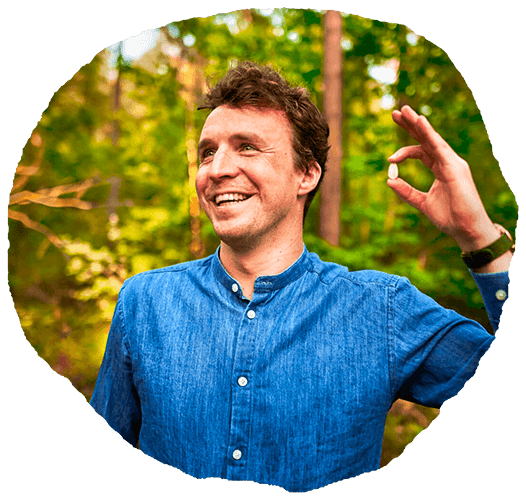 When will this product be shipped?
This is a pre-order, due to be shipped in the week of Monday 4th December.
How does probiotic hand soap benefit my skin?
Our probiotic hand soap is formulated to nourish your skin's microbiome, promoting skin health and balance. It helps maintain a skin-neutral pH for a gentle cleansing experience, leaving your hands feeling refreshed and happy.
Are the soap tablets easy to use?
Absolutely! Just fill your forever glass bottle with tap water, drop in a tablet, and wait for roughly 60 minutes to create your foamy, nourishing hand soap. It's a hassle-free way to enjoy a luxurious handwashing experience.
How long do the products last?
The unopened pearls will last for 2 years. Once diluted, the hand soap will last for up to 3 months.
Are YOKUU's bacteria safe?
The bacteria in our products are 100% safe - for children, expecting mothers, and pets!
What if I'm not 100% satisfied?
We offer a 30-day money-back guarantee. We're
that
sure you'll love our probiotic cleaners.
Is this hand soap suitable for all skin types?
Yes, our probiotic hand soap is designed for all skin types. Its skin-neutral pH ensures a gentle cleanse that won't disrupt your skin's natural balance. Whether you have sensitive, dry, or normal skin, you can enjoy the benefits of our hydrating formula.
Like where this is going?
Level up your indoor microbiome.

For Belgium, Netherlands,
France & UK

SHARE YOKUU WITH A FRIEND
And receive a 30% discount
on our products (more info here!)

We donate a portion of our earnings to non-profit organisations