Ways to Support and Celebrate Professional Cleaners
Happy Day of the Cleaner!
On June 20th, Belgium honours the hard work of cleaners everywhere. And at YOKUU, we're proud to celebrate and support these often underappreciated heroes.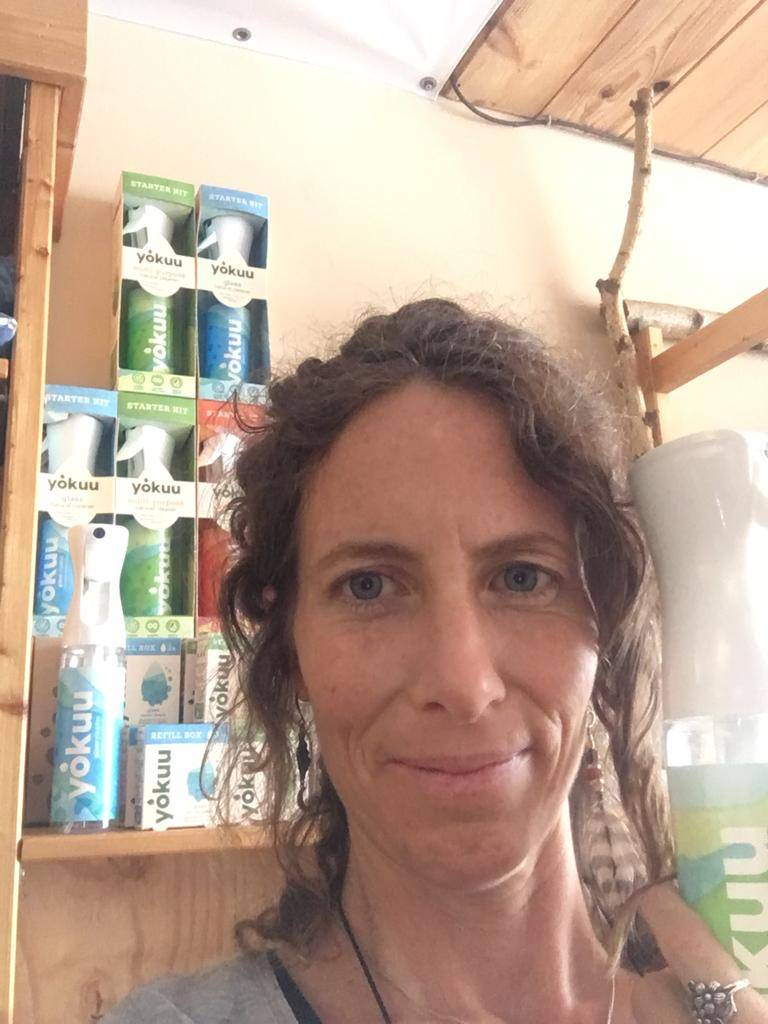 Marijke Aerts, ex-cleaner and educator
WHY WE NEED TO CELEBRATE CLEANERS
Professional cleaners play a crucial role in our communities, yet there is little to no regulation that protects their health. On top of that, their physically-demanding efforts often go unnoticed.
Here are some of the biggest challenges faced by cleaners:
Physical Strain:
Cleaning tasks involve repetitive movements and heavy lifting, which can result in significant physical strain. A study by the European Agency for Health and Safety at work, found that 20 per cent of cleaners using floor-buffing machines, mops and vacuum cleaners needed time off work because of aches and pain caused by using the equipment.
"Many cleaners don't realise they're working with toxic products - they're poisoning themselves." - Marijke Aerts, ex-cleaner and educator.
Health Hazards of Chemical Products:
According to Marijke Aerts, ex-cleaner and cleaning-educator, cleaners aren't educated on the safest way to handle chemical products. "Some people don't want to work with gloves." This is understandable, she says "but what they often don't realise is that they're working with toxic products - they're poisoning themselves." Further to this, she says, "many clients don't allow their cleaner to choose which products they work with," often giving them no choice between the toxic-chemicals they're used to or safer, natural products. This, she explains, is just one of the ways that cleaners are under-respected in the workplace.
Traditional cleaning products contain harsh chemicals that can be harmful to both cleaners and the environment. Prolonged exposure to these substances may lead to respiratory problems, skin irritations, and other health issues.
In fact, Norwegian scientists conducted a 20-year study with 6,000 participants, revealing a link between toxic cleaning products and lung problems. Women who cleaned more frequently had more severe lung damage. And unsurprisingly, professional female cleaners were affected the most - experiencing effects comparable to smoking 20 cigarettes a day.

Lack of Recognition:
Despite their indispensable role, cleaners often don't receive the recognition and appreciation they deserve.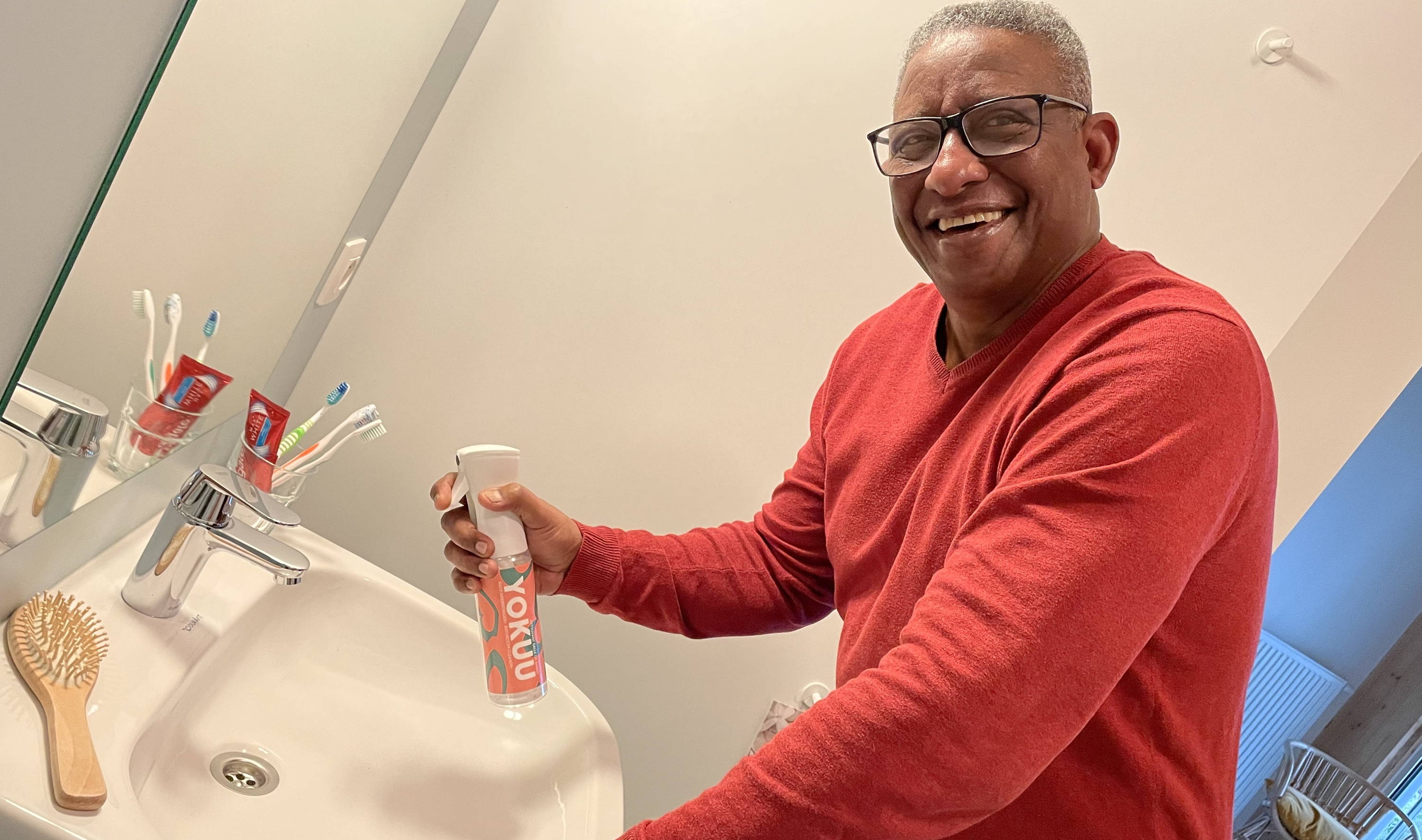 WAYS TO SUPPORT YOUR CLEANER
Here's how you, as a client, can create a healthier and safer work environment for your cleaner:
Reduce Physical Strain:
Prepare your home by decluttering and organizing before the cleaner arrives, ensuring they don't have to strain themselves moving heavy objects. Reduce the need for lugging heavy buckets, and think about the tools you make available.
Choose Natural Cleaning Products:
Encourage the use of eco-friendly and natural cleaning products. These alternatives pose little to no risk to cleaner's. health, plus you'll be doing the environment a favour. Switching to probiotic cleaning solutions, like YOKUU's, can make a significant difference in creating a cleaner and healthier workspace for all.
Spread Awareness:
Use this day as an opportunity to raise awareness about the vital role professional cleaners play. Thank your cleaner and make sure they feel appreciated! But also engage in conversations about the importance of recognising and valuing their hard work. Together, we can create a culture of appreciation and support.
By reducing cleaner's physical strain, opting for natural products, and spreading awareness, we can contribute to a healthier and more sustainable future.
Join us in making a difference today and every day!

For Belgium, Netherlands,
Luxemburg & France

SHARE YOKUU WITH A FRIEND
And receive a 30% discount on all of our products (more info here!)

We donate a portion of our earnings to non-profit organisations